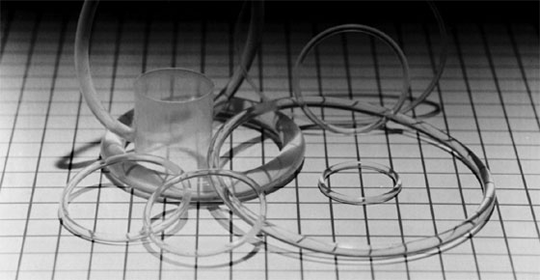 "PC BELT"manufacturer is a reliable company that boasts a long history.
Our many years of experience has resulted in the manufacture of a superior belt, exhibiting excellent tensile strength, flex and wear characteristics. Exceptional service and solid technical support are also appreciated by our large customer base. We continue to manufacture belts for our very first customer.


We acquired ISO9001 in 2000 and is recognized as an international production company.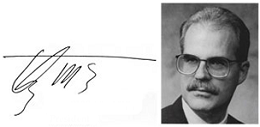 ◎ Cost reduction  
◎ Performance Improvement
◎ For better durability