"Clear Color PC bel" of the long-awaited new release.
Material is the same as the PC belt normal type of the current , but I Price Cuts!




Request a document here.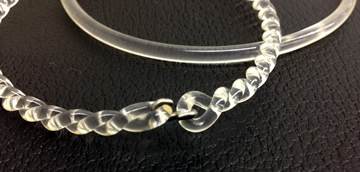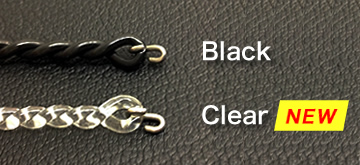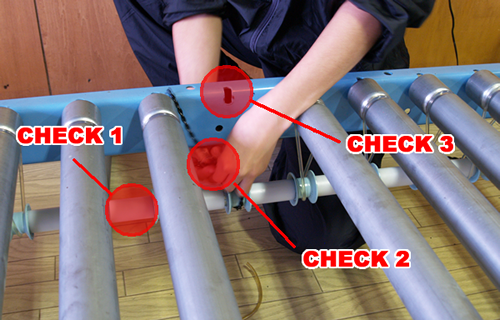 Reduces maintenance time by not having to remove the roller shaft.



Anyone can easily and quickly replace one belt without special tools.



Simply remove the roller that needs a belt replacement.

To replace traditional round belts is really hard work,
but"PC BELT"makes it quick and easy.